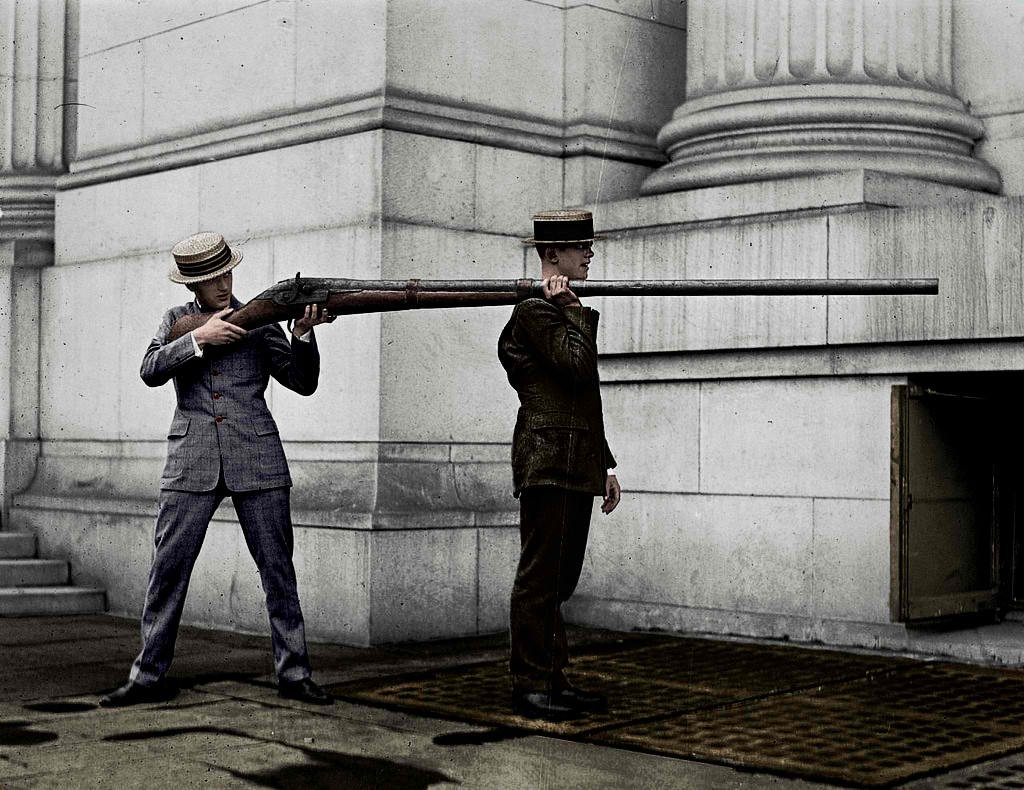 We all know that when someone says killing two birds with one stone, he or she means being efficient. But how about killing up to 100 birds in a single shot? You probably have not heard anything like that before but mind you, there is actually a thing that could do that. There is a special kind of gun known as the punt gun that was commonly used by waterfowl hunters. It is also considered as the largest shotgun in the world. So if you found yourself in some zombie apocalypse situation, you already know what comes in handy. So aside from killing up to a hundred birds in one shot of this special gun, what is so special about it?
Punt guns were used to improve market sales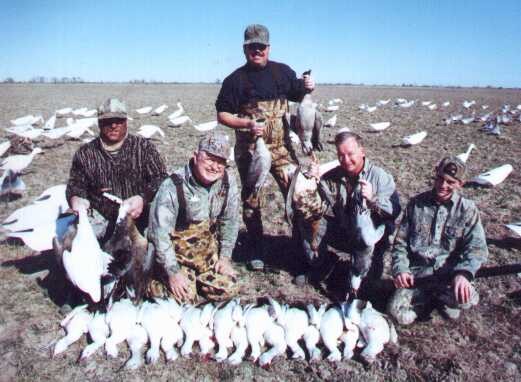 The early inhabitants of what is now called as the United States were market hunters. This profession became popular around the time of the Pilgrims and continued until the early 20th century. A lot of market hunters would bring food on their table by hunting as much many ducks as they possibly can in the market or some other waterfowl to trade them for money or goods. Although there are a lot of other methods used to bring down as much birds as possible in one hunting trip, it was then found that using the punt gun is the most effective way to ambush flocks of birds.
Punt guns were first used in the 1800s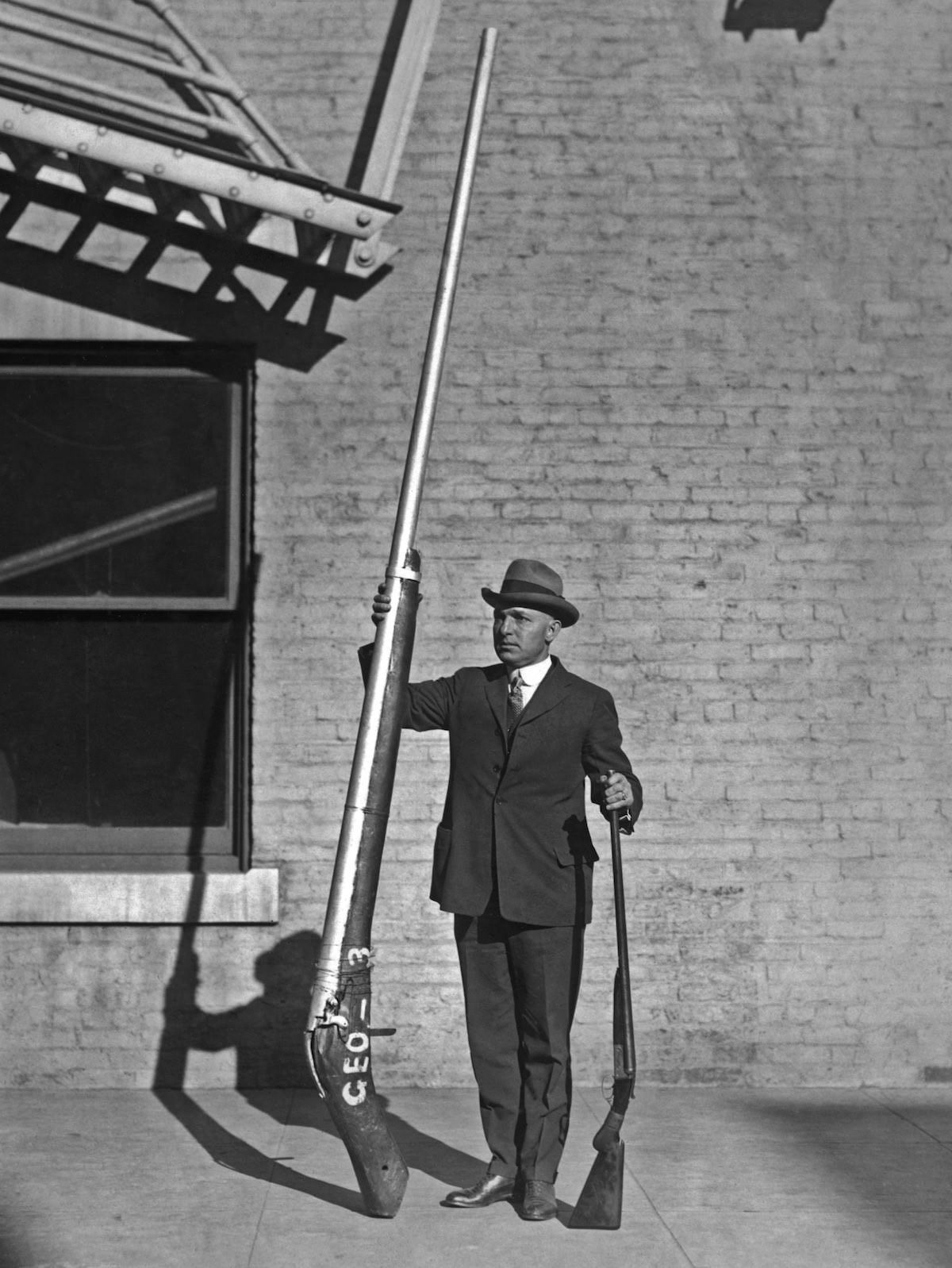 Punt guns were punt in use in the 1800s but they were never manufactured or produced in large-scale. Each out gun back then were custom made and people interested have to go to a gunsmith along with the specifications for the gun and its use. Earliest punt guns weighed over 100 pounds equivalent to 45 kilograms firing more than one pound worth of shots in one single fire. They were also over 10 feet long.
Why are they called punt guns, you ask?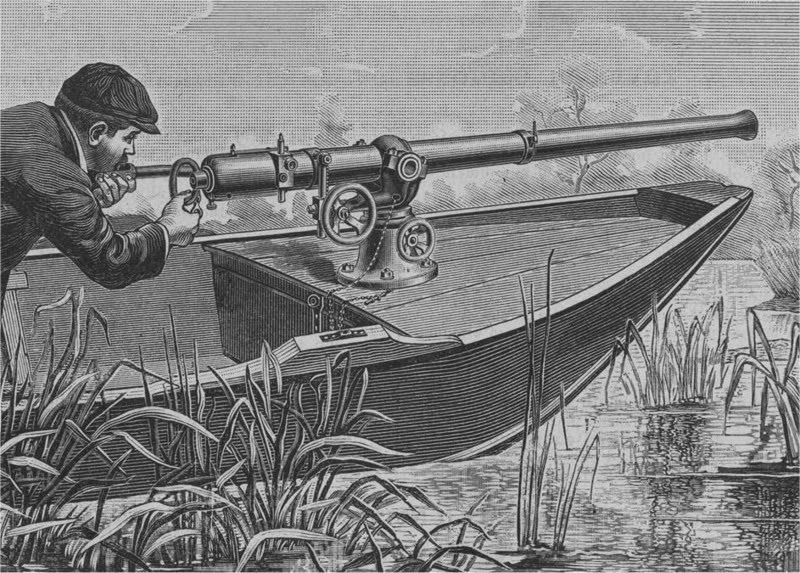 As you can imagine from the facts mentioned earlier, punt guns are too heavy to be carried and their recoil is too strong to be handled by any hunter. So instead, they were being mounted to small flat-bottomed boats that were called punts. Hunters would operate the gun by maneuvering the boat in position for the targets, which are often one to two dozen away from them. Aim and then shoot.
But not all punt guns are mounted on small boats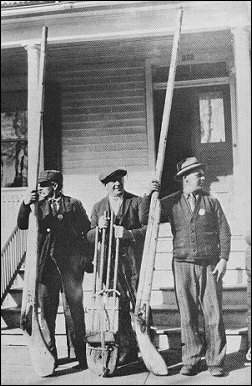 Although that was where punt guns got their name, they are not always mounted on a boat. There are some small custom made punt guns. One good example or a semi-portable punt gun is the Herfurth's Cannon made by August Herfurth, a German gunsmith who lived in Wisconsin. His punt gun was only 63 inches long (around 5 ft.) and weighed around 26 pounds equivalent to 12 kilograms. Although featherweight compared to most punt guns, Herfurth's Cannon was still too big and strong to be carried. Hence, it required bracing before firing it.
The world's largest punt gun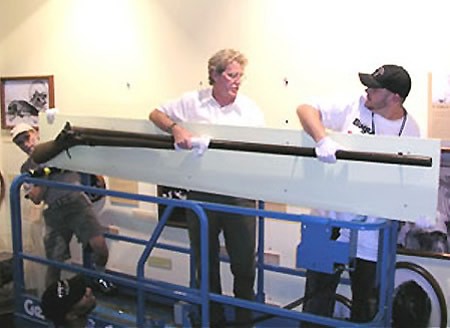 Contrary to the Herfurths's Cannon, Irish Tom holds the title for being the world's largest punt gun. According to its owner, Irish Tom could take down a little over one hundred birds in one shot. It was 14 feet long and weighed more than 300 pounds. It was more like cannon than a shotgun, really. Irish Tom could fire three pounds worth of shots compared to the common one pound among punt guns. Because of its size, Irish Tom's owner was forced to build a custom made punt boat as well that had a length of 24 feet.
Imagine firing several punt guns simultaneously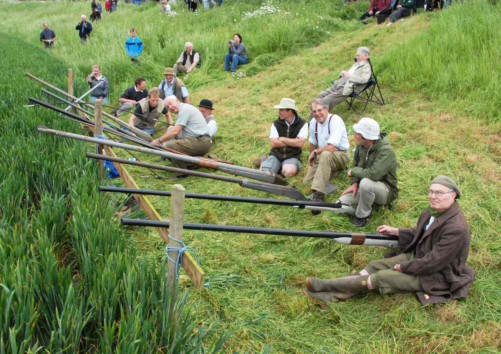 Back in the 19th to the early 20th century when punt guns were used widely, market hunters would go on hunting in groups of eight to ten. Each of them has their own punt guns. So imagine how intense it was when they fire their punt guns simultaneously. They did fire their punt guns at the same time to maximize the number of birds they could ambush in just one shot.
How effective were punt guns?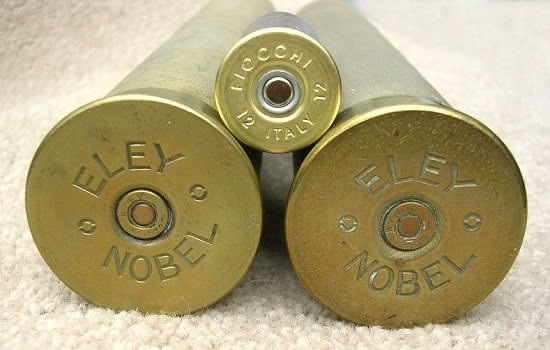 Just to show how much effective punt guns were, there was a market hunter living in the eastern part of United Stated that claimed their group of four hunters were able to take down 419 ducks in just one single simultaneous firing of their punt guns. This was possible due to the fact that they encountered a huge flock of waterfowls gathered and over a half mile long and wide.  When they fired another three shots after the birds flew and fed once again and they went home with more than 1,000 ducks in total.
Punt guns turned out to be destructive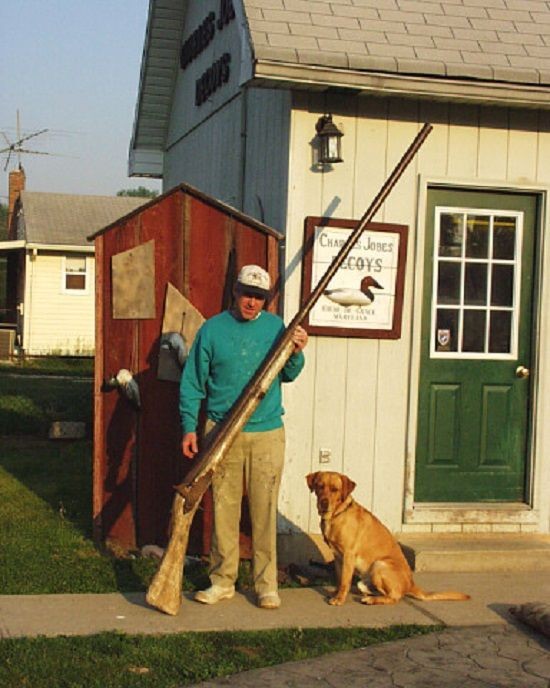 With the number of hunting sessions using the punt guns, the number of wild waterfowls also tremendously decreased in the United States. Punt guns also played a role with the dramatic decrease of the available habitat of the waterfowls and other species of birds.
Punt guns were banned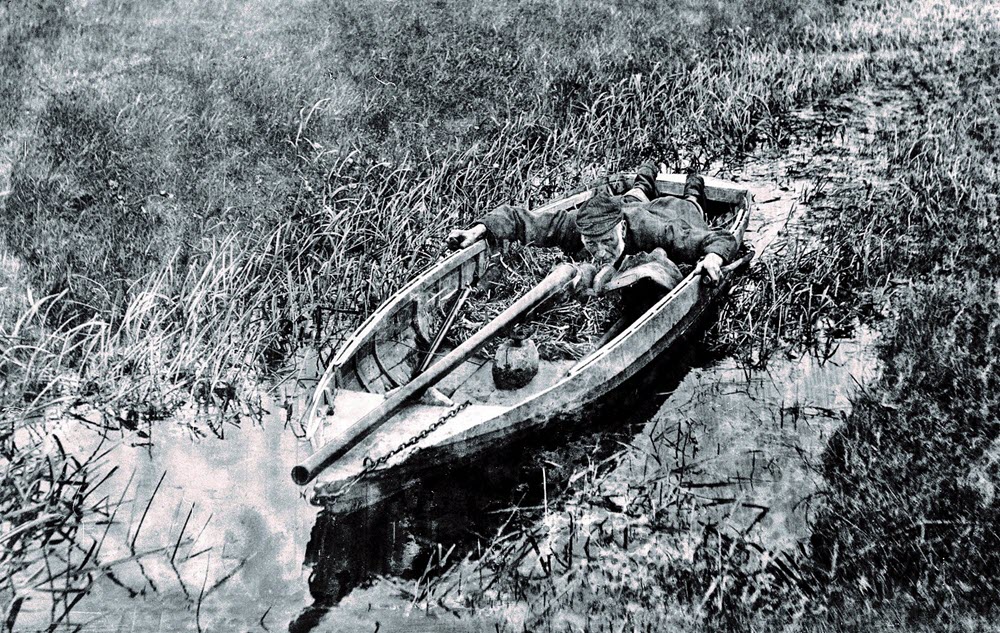 Due to their destructive nature, the use of punt guns called the authorities attention. Also, sportsmen that hunted waterfowl for leisure and personal purposes aside from profit became advocates to ensure hunting restrictions for the use of punt guns. In response, several states banned the use of punt guns since 1860s. However, with the Migratory Bird Treaty Act of 1918 totally illegalized the use of punt guns in the US.
Still legal in UK though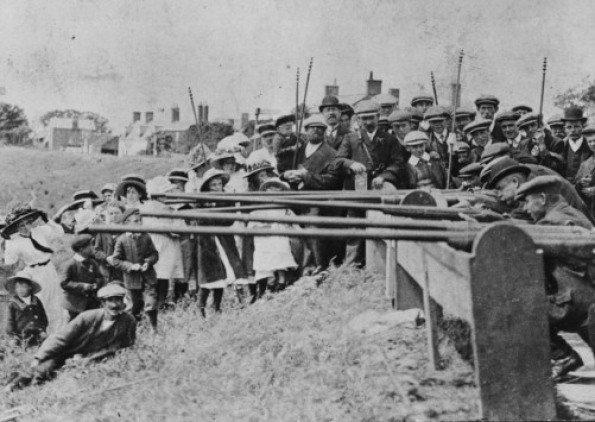 The use of punt guns is still legal in the United Kingdom with some restrictions when it comes to the size of the barrels. Hunters who would want to use punt guns also need a permit from the British government and must follow strict hunting rules and hunting seasons. There are only very few punt guns left and used in the UK as of the moment.
Although already banned and restricted in the US and UK respectively, it cannot be ignored that the punt guns are amazing as they are and they will remain to be part of the history and culture of the earliest people in the US.